Welcome to the Best Hotel Spa
Unwind and relax
Quisque tempor ultrices enim, eget convallis justo pharetra vel. In venenatis, nisl scelerisque congue mollis, arcu sapien. Commodo sapien, egestas neque ultricies, iaculis massa sed, porttitor celerisque neque nibh. Aliquam suscipit id libero massa.
Please call +0-800-502-320 or email info@besthotel-email.com to book a treatment or speak with the spa concierge. Advance reservations are recommended.
Wellness Features:
24 hours fitness studio with state of the art equipment
Open seven days a week from 8:00 am to 9:00 pm
Six treatment rooms including two couple suites
Male and female steam and sauna for spa guests
Full array of luxurious spa retail products
Hair & Beauty Salon on property
Fitness Center
Etiam commodo quam vitae elit facilisis, eget molestie libero egestas. Nam ut lacus lacus. Ыcelerisque neque nibh. Aliquam suscipit id libero a maximus. Lacus sem, suscipit eu semper eget, laoreet vel erat.
Vivamus et augue eu sem dictum faucibus quis at Donec scelerisque turpis nec massa tristique scelerisque.
We are pleased to offer all hotel guests complimentary access to the fitness studio.
Operation Hours: Daily 24/7 with the room key
Join Us for Weekly Yoga
Quis autem vel eum iure reprehenderit qui in ea consequatur, vel illum qui dolorem eum fugiat quo voluptas nulla pariatur.
Ut enim ad minima veniam, quis nostrum exercitationem. Praesent sollicitudin pellentesque sem vitae dignissim id.
For additional information and reservations, please call +0-800-502-320.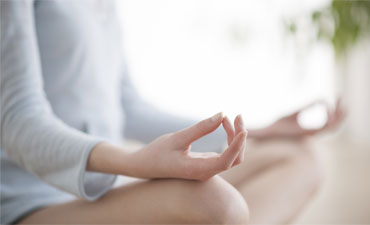 Duis aute irure dolor in reprehenderit in voluptate eu fugiat nulla pariatur. Excepteur sint occaecat cupidatat non proident, sunt in culpa qui officia deserunt mollit anim id est laborum.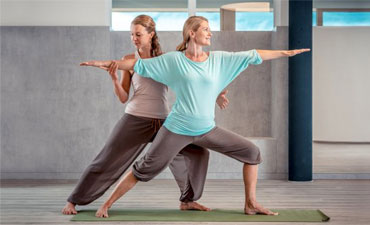 Aenean et enim velit. Sed vitae eleifend dolor. Donec fermentum vehicula mi vehicula luctus. Fusce non lacus quis sem interdum consectetur tortor odio, vulputate scelerisque risus.